Print and mail directly to your customers
Use our direct mail service and mail your postcards/flyers/business cards directly to potential customers and generate more and more leads!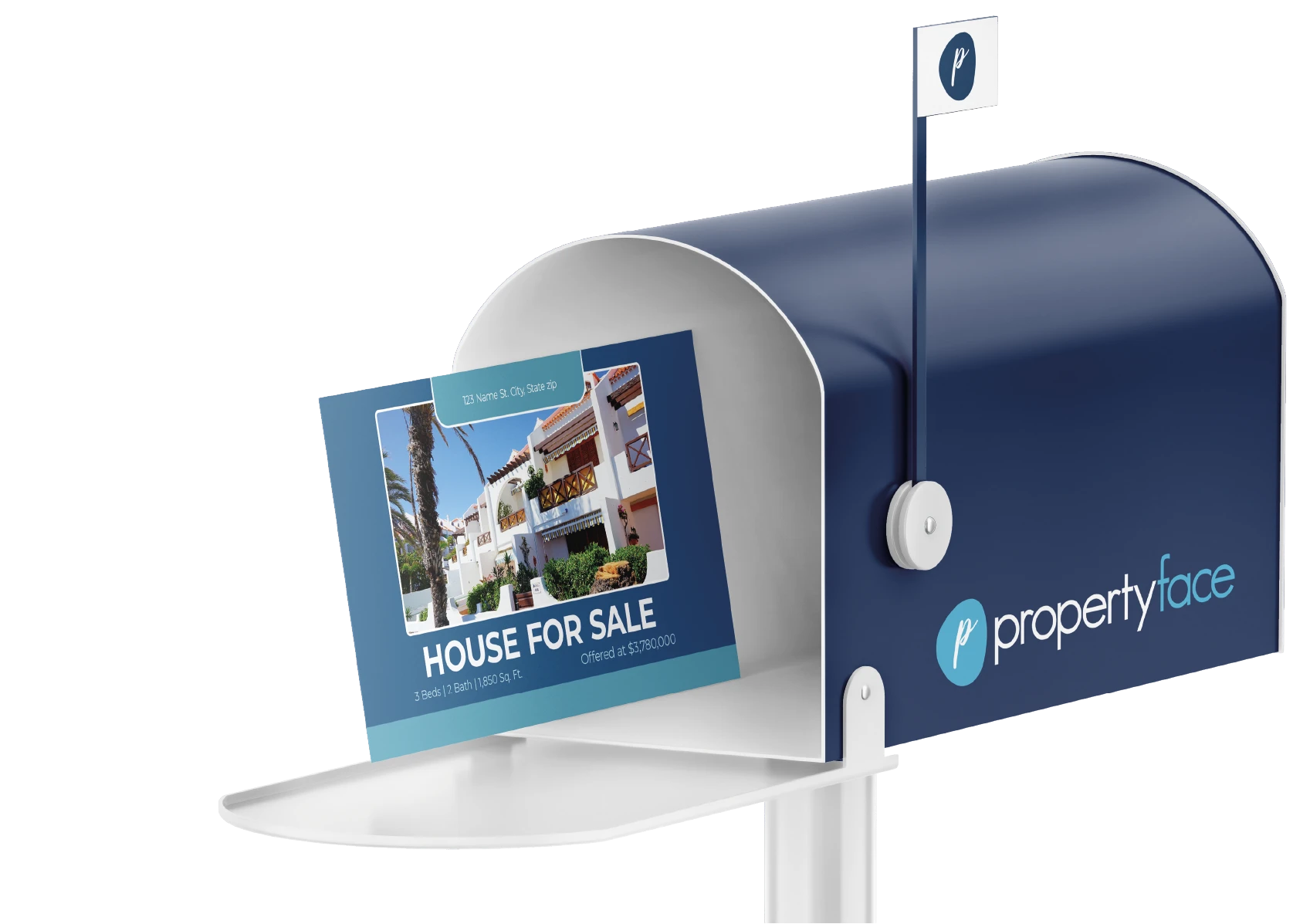 Why Using Printable Marketing?
Households keep their mail for over 14 days before throwing it in the trash – customers and their families will have plenty of time to check it out.
Printable marketing is a great way to market your open house and hand out the property flyers in the open house.
Printable marketing is an excellent way to create a professional presentation for you and your listings.
Use our postcards templates and direct mail service to generate new leads and reach out to your neighborhood potential clients.
So, how can i create my printable design?
1 Create your Property Face account
2 Choose your template and customize it
3 You're all set, your craigslist post is ready to go!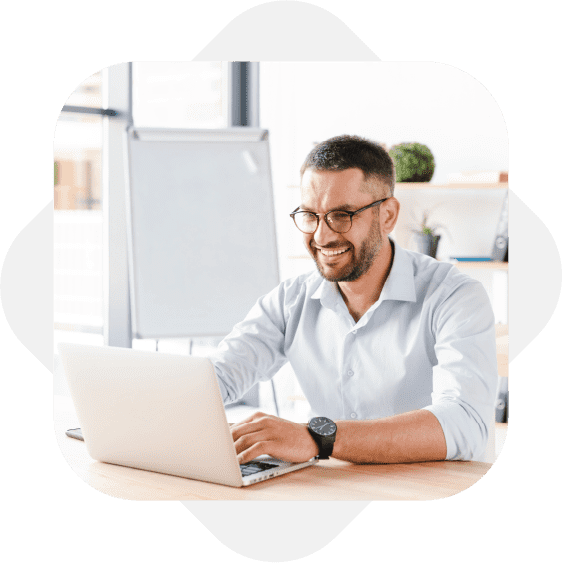 Frequrently Asked Questions