Cost-effective way to market your listings
Generate Quality & Fresh Leads
Most of the platforms offer you used leads with our single property websites, and you'll get fresh new leads every day!
Look like a PRO
We offer the best websites for houses, designed and tested by top realtors, that will make you look like the top realtor you are!
Hosting & Maintanence included
Websites are hosted on our super-fast cloud, with no extra fees!
Spend Less, Get Way More!
Get the best single property websites, Get more leads, with the best price in the industry.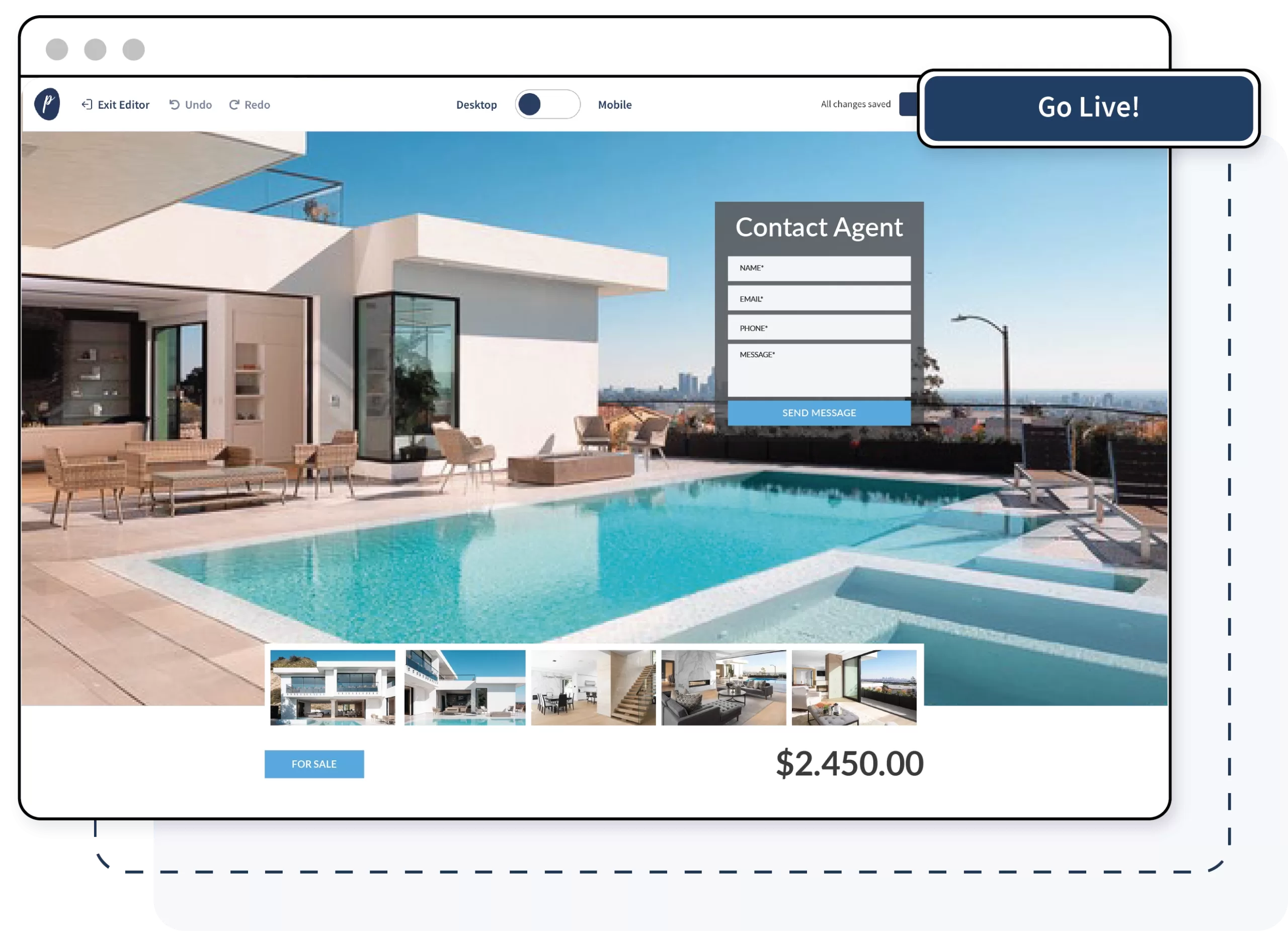 Launch a stunning website in minutes
Our platform is built for agents. You don't have time to sit for hours and create websites for all your properties, and that's what we are for. Create your websites in just a few clicks and make the most out of your marketing.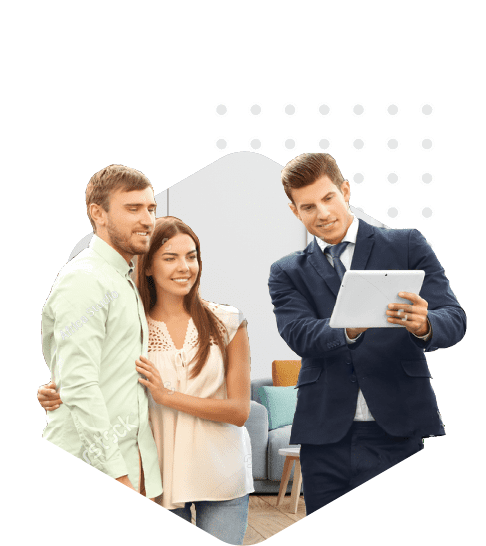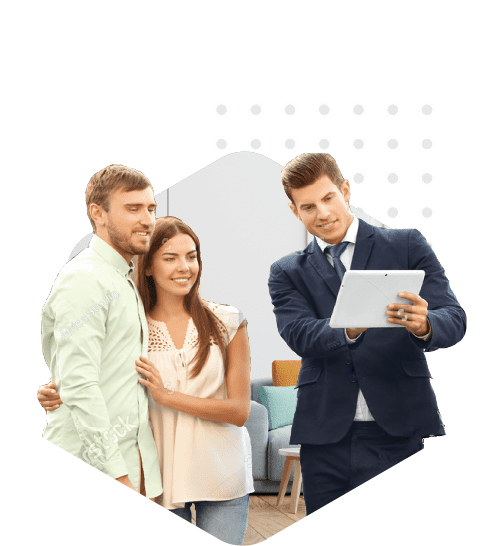 We will make you look like a world class broker
When you offer all your customers a free property website that will take you less than 2 minutes to create, you can get buyers and sellers in no time. Show what you can do for them with property face, and we'll do the rest. we already did ;)
Why Creating Property Websites?
Single property websites are an excellent way to generate leads for real estate. On average, properties that have websites generate x3 more leads than those who doesn't.
Single property websites will help your listing to stand out from the competitors.
Single property websites will help your brand grow, showing your potential clients that you are serious about marketing and ensuring them you are on the top of your game.
Single property websites are easy to share on social media, email, text. This will help you reach out to as many potential buyers as possible.
Mobile-Friendly
Responsive to any device your potential customers might have: Smartphone, tablet, or desktop
Real-Time Analytics
See all the relevant analytics in one place: visitors, leads, and conversion rate, to make the most out of your website.
Built-In Lead Capture Forms
No action is needed. every website is integrated with forms to capture every lead directly to your lead center
So, how can i create my single property websites?
1 Create your Property Face account
2 Create your listing and upload photos & videos
3 Choose your template and customize it
4 You're all set, your property website is ready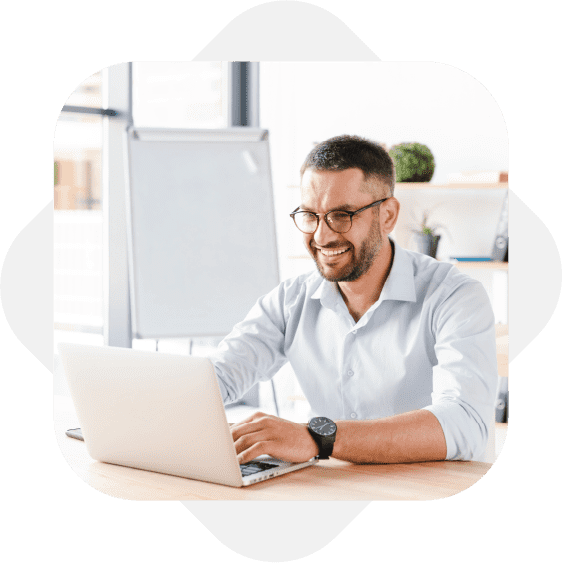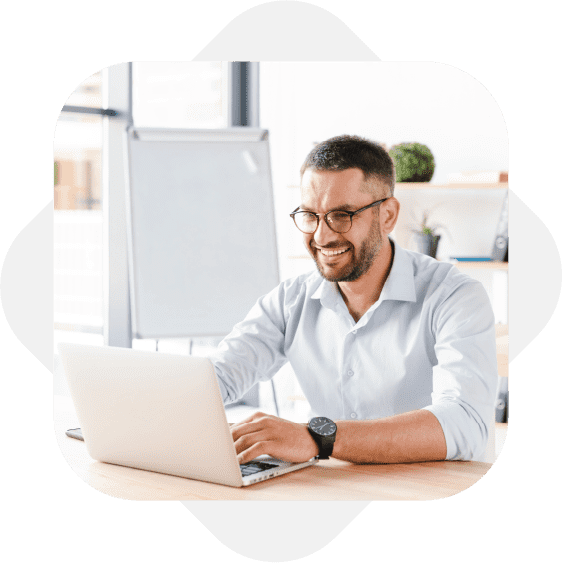 Frequrently Asked Questions