Cost-effective way
to market your listings
Better Lead Conversion
Having landing pages like a property listing page is one best way to get a quality lead conversion, more than any offline marketing.
Grow Your Real Estate Business
Listing pages, and landing pages in general, will help you grow your customer list, sell more properties, improve your business awareness, and eventually help your real estate business skyrocket!
Get a Better Engagement
Landing pages are a fantastic way to present your property and get engagements, and your way to your landing page is going through Property Face.
Get Online
Online is the best way to generate leads today. It is the new "to be or not to be", and having a property listing website is the way for your house to be online!
An effective way to market open houses
All your open houses will show up on your listing page, and potential customers will be able to send inquiries and enroll in your open house event.
Automatically Created – Zero-effort needed
Your listing page doesn't require any work. Just create a property with all the information and photos, and boom, it is ready to go!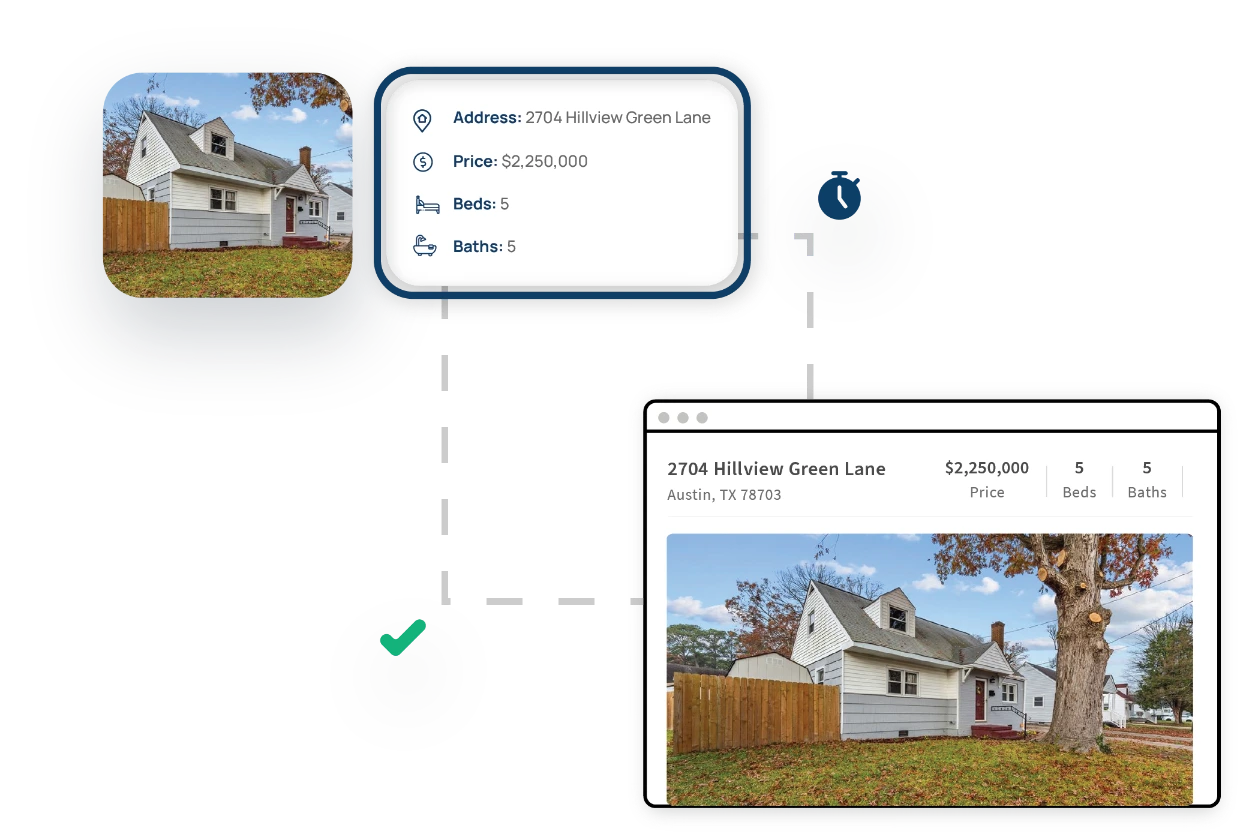 Why Creating Listing Pages?
Property listing pages are a common and proven way to generate leads for real estate online.
Property listing pages are the easiest way to share your listings with potential buyers and generate real estate leads.
A great way to share your listing with your own client list and reach out to potential buyers without the hassle of doing open houses and advertising.
68% of homebuyers only interviewed one agent during their search, which suggests making the first contact with an online lead is critical. With our websites, you can stand out!
Mobile-Friendly
Responsive to any device your potential customers might have: Smartphone, tablet, or desktop
Real-Time Analytics
See all the relevant analytics in one place: visitors, leads, and conversion rate.
Built-In Lead Capture Forms
No action is needed. every website is integrated with forms to capture every lead directly to your lead center
So, how can i create my listing pages?
1 Create your Property Face account
2 Add your listings
3 You're all set, your listing pages are ready to go!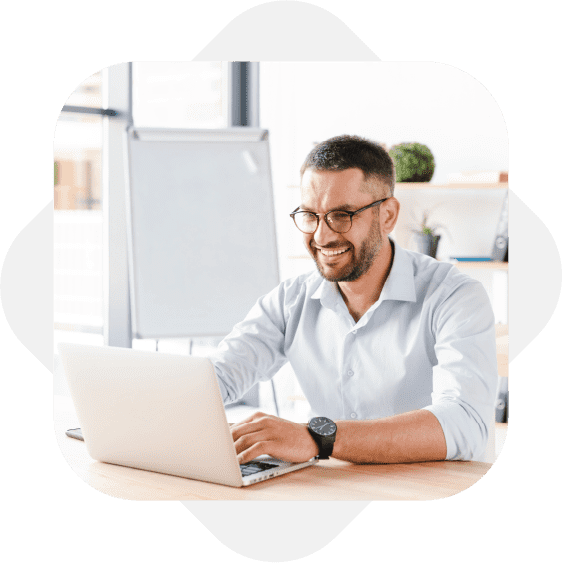 Frequrently Asked Questions
We built our platform to be easy for all types of users, and you won't need any technical knowledge. You only need to choose photos and write text, and if you created your properties before, you wouldn't need even that. We will pull all the related information automatically!
You can create as many listing pages as many as you want, whenever you want – it's unlimited!
We have integrated lead capture forms to capture leads from your listing page visitors. To get page visitors, you can publish the page on your Facebook page or advertise it with our Facebook campaigns feature and spread the word as fast as a lightning bolt!