Learning about real estate is complicated. You might come across words that are difficult to understand, and having a guide about these terms can help. So let's see what's the definition of a real estate agent, what their job description is, and what their typical day looks like!
Before anything else, you have to keep in mind that real estate agents are licensed and qualified professionals.
Getting a certificate in this domain means you'll have to pass a state exam and attend different relevant courses.
Besides, the conditions you need to meet might vary because every state has other requirements.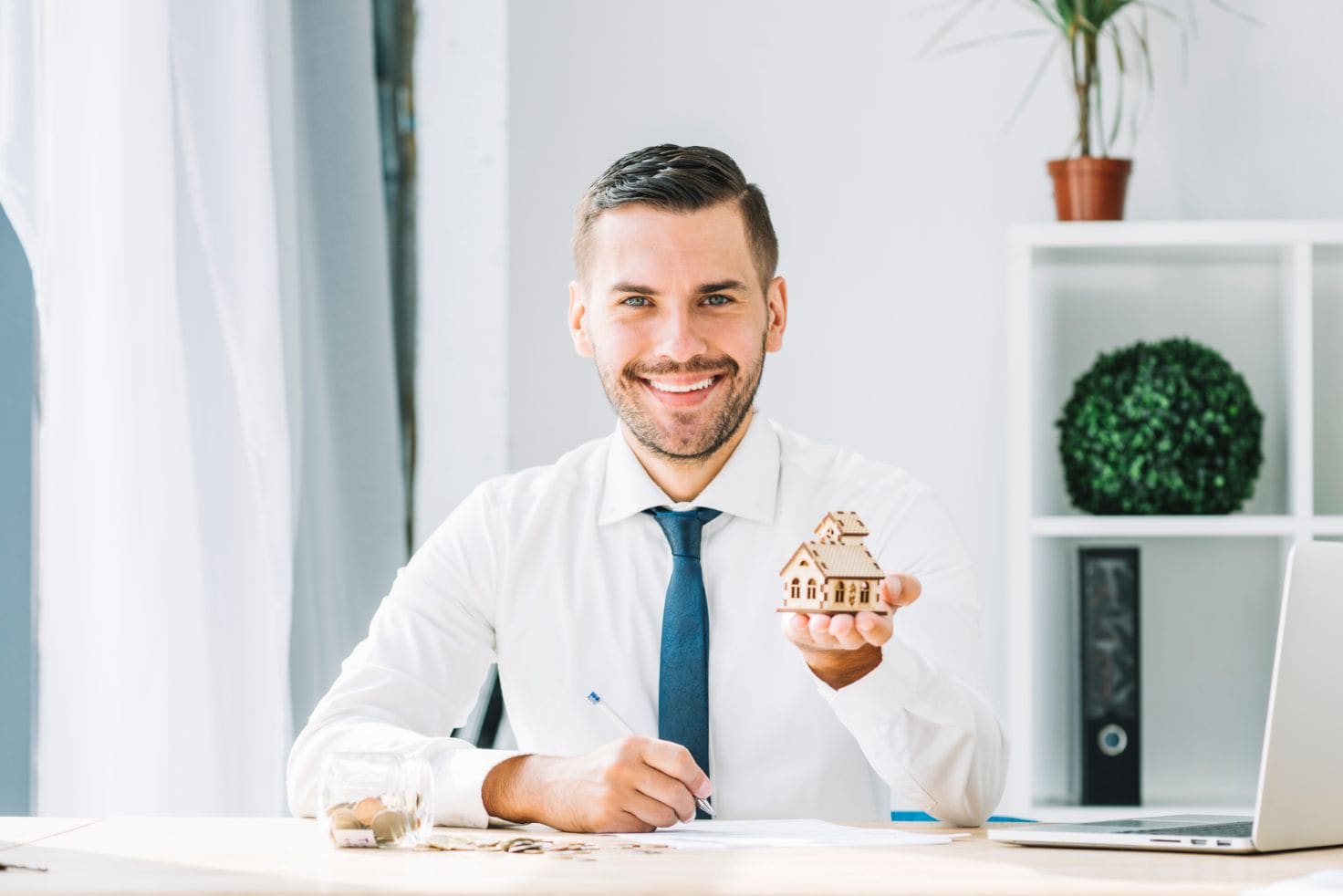 The Definition of a Real Estate Agent and a List of Their Duties
Put it simply, people hire real estate agents to help them rent, sell, or buy real estate: This includes houses, apartments, office buildings, residential complexes, and land. 
Before they make any suggestions or schedule showings, a real estate agent must consider different things like: 
Accurate prices of properties 

The real estate tendencies in that city 

Their clients' best interests 

Market research analysis 
They also have to be good negotiators. In many cases, possible buyers are not afraid to pay more for comfort or convenience. However, what negotiation strategies work for some people might not work for others. 
In other words, real estate agents must know a little bit of everything. Their responsibilities include: 
Administrative tasks – updating property listings, scheduling showings and appointments, verifying legal documents, photographing properties.

Marketing tasks – Networking with local businesses, connecting with prospective buyers, managing social media accounts, creating 

advertising campaigns

. 

Research – improving real estate marketing techniques, staying up with the latest trends, checking new properties.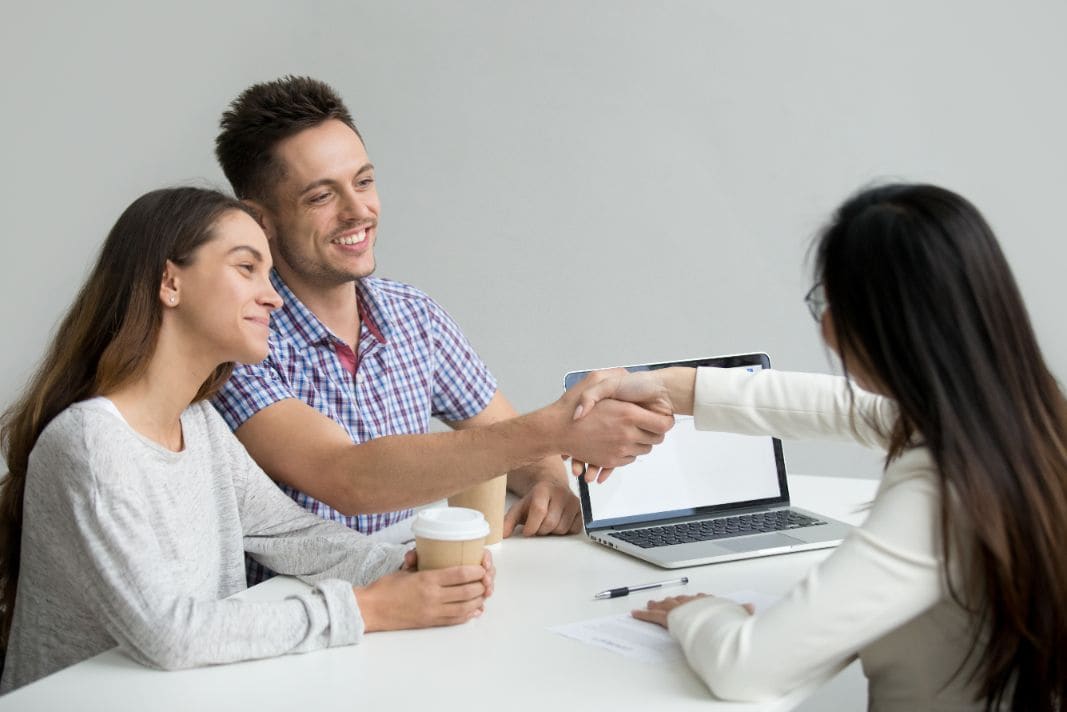 A Day in the Life of a Real Estate Agent
They might start their morning by answering phone calls and emails and reaching out to potential customers. Prospecting practices vary too. From contacting people they know to reaching out to cold leads to grow their customer base.
Real estate agents might do market research in the afternoon and make the properties more appealing for the buyers. Most of the time, they might be busy meeting and guiding their clients through the whole process of buying & selling a property.
In the evening, a real estate agent has some time to boost their online visibility. After all, a real estate agent has to invest time in personal marketing too. And this implies growing their social media accounts and improving their website. Statistics show that 74% of real estate agents use Facebook, and 56% use LinkedIn for these matters. 
However, being a real estate agent is a constant work in progress. Even if they are licensed professionals, they still try to perfect their knowledge in this niche by attending various specialty courses.
No matter how you look at it, a professional real estate agent will always be highly appreciated by the community they work in – clients, coworkers, tourists, and important investors.